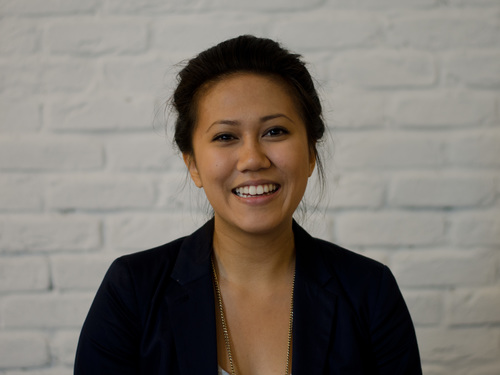 Elyse Brouwer came on staff in June 2014 and is our Connections Pastor, working in the area of Life Groups, outreach, and church connections.

She graduated from Summit Pacific College in 2013 with a Bachelor of Arts in Pastoral Theology. She grew up in Vancouver, B.C., where she accepted Christ as a teenager and felt called to vocational ministry shortly after.
She loves reading, thrift shopping, and any kind of food (especially sushi and Vietnamese). She loves the church and is passionate about seeing people develop in their relationship with Christ.