Tuesday, February 13, 2018

Important: This event has already occurred.

7:00PM - 8:30PM
WestWinds Community Church 6331 176th Street - Enter through gym doors at the back of the church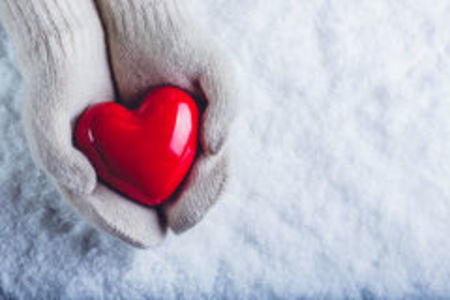 Random Acts of Kindness! We are going to use this night to be kind to people in our community. No strings attached - we just want them to know we care!
Connection Pre-Teen
Return to Events
---