Sunday, February 3, 2019 Next Date
11:30 am - 1:00 pm
WestWinds Church Lower Auditorium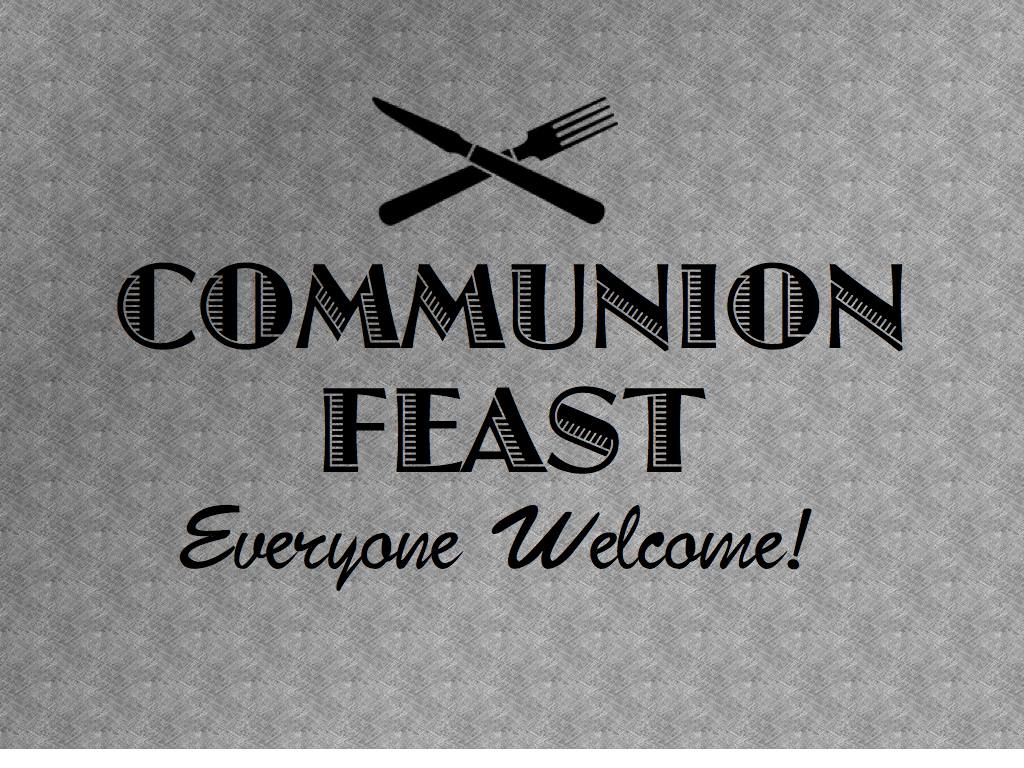 Join us for a potluck lunch in the lower auditorium after the service.
Please bring something to share - buns, salad, main dish or dessert. Items can be dropped off in the kitchen before the service.
Everyone is welcome!