Friday, February 21, 2020
9:30 - 10:00 pm
Westwinds Community Church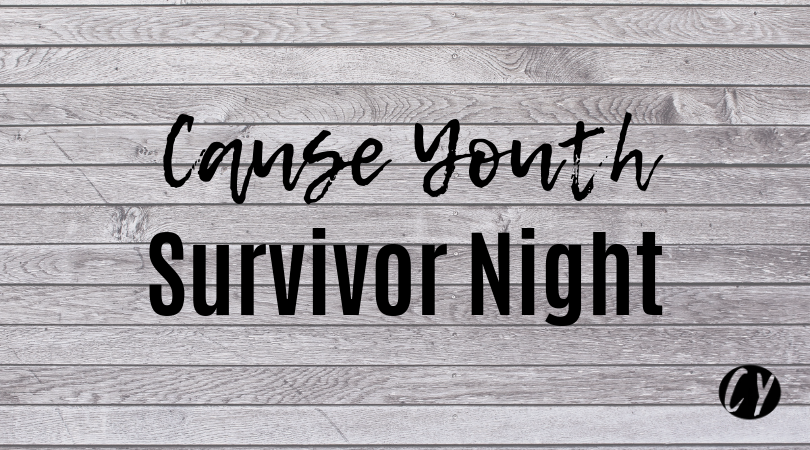 Hope you are enjoying your snow days! This week for youth is SURVIVOR night! come join a tribe, compete in challenges and see if you can be the last person standing! Winner gets a 50$ gift card!
Youth centre opens at 6:30 pick up at 9:30!