Friday, February 21, 2020
9:30 - 10:00 pm
Westwinds Community Church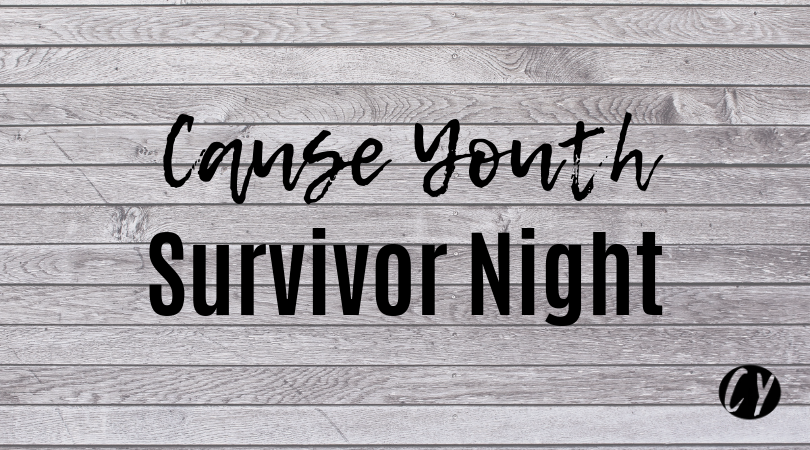 This week for youth is survivor night! Come join a tribe compete in challenges and try to be the sole survivor! Prize for the last one standing is 75$ to Guildford mall! Youth centre opens at 6:30!
Also our youth auction is happening March 1. Make sure to keep that day free so that you can earn money to go towards history maker in May!