March 18 - 22, 2019
9:30 am
WestWinds Community Church | 6331 - 176th Street, Surrey BC | Enter through the backdoors
This event has already occurred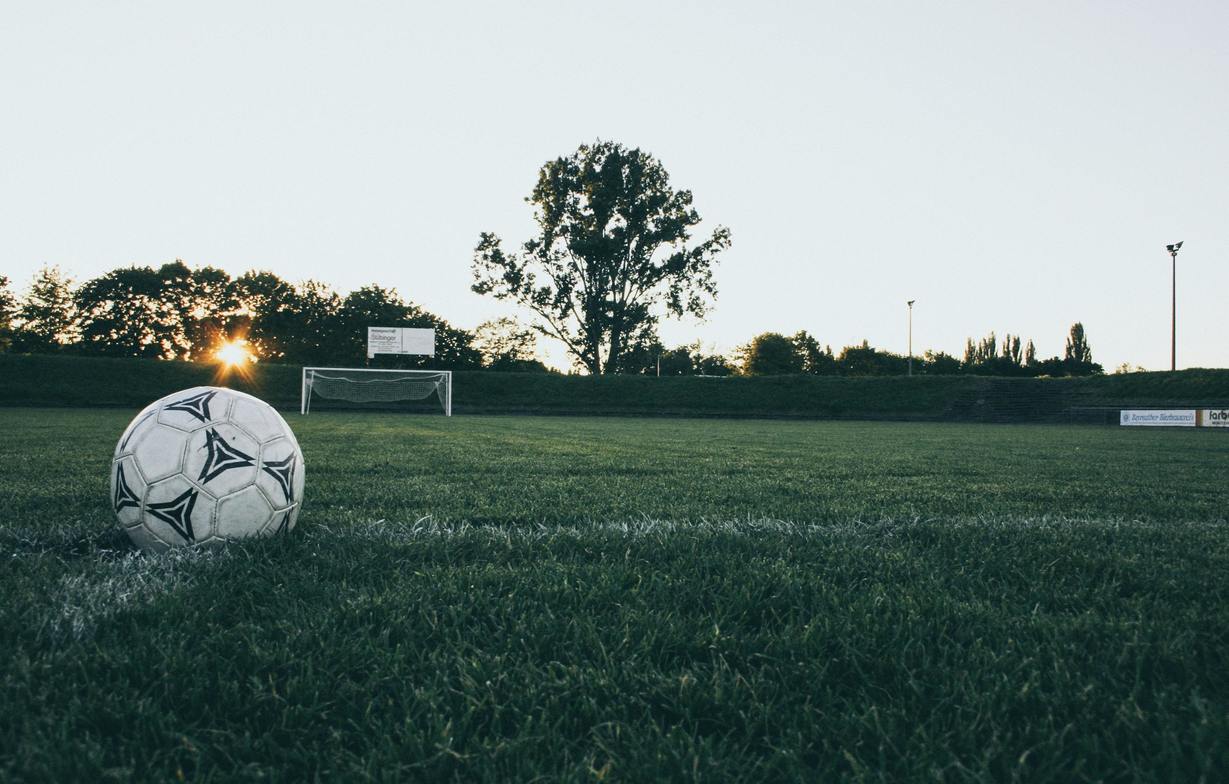 Kids will be introduced to a different sport each day. We will review rules and basic technique for each sport, work on skills related to each game, we will focus on sportsmanship & playing our best, and we will talk about what it means to be a true champion in God's eyes.
Registrants will enter through the rear doors of the church (next to the playground)
9:20am Doors Open
9:30am Warm Up Game
9:45am Locker Room - Kids will be introduced to a different sport each day. We will teach them the objective of each game, basic rules, and basic techniques.
9:55am Training – This will involve kids practicing the techniques we introduced them to, through different drills disguised as games. It will also give the "coaches" a chance to give a few pointers.
10:05am Refuel & Hydrate – Snack and water break (*remember to bring your own nut free snack)
10:20am Game Time
11:05am Huddle Up – Kids will be introduced to a Bible truth each day. Using object lessons, story telling, and some times crafting, discussions will be memorable and fun.
11:20am Cool Down Game
11:30am Pick Up
To register visit our website www.westwindschurch.com or contact the church office at (604)576 9407 or [email protected]
Payment Options: Cash, Cheque, or Debit through the church office or online at www.westwindschurch.com got to
"Giving" - "One time" – "Other" – in notes specify "SPRING BREAK OUT 2019".