Friday, February 28, 2020 - 7:00PM - 9:00PM
Saturday, February 29, 2020 - 9:00AM - 4:00PM
Christian Life Assembly 21277 56 Ave, Langley City, BC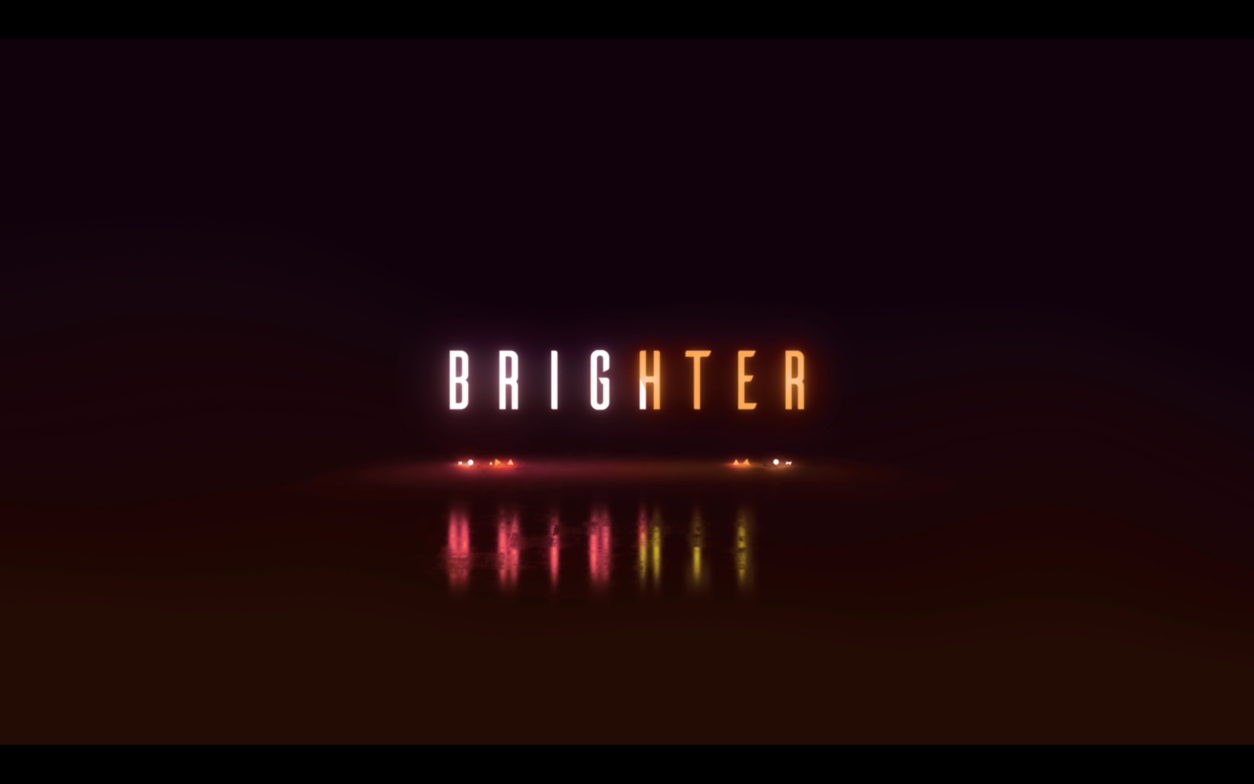 Preteens in grades 5 to 7 are invited to come out to this amazing event especially for them! This is a great weekend for preteens to be encouraged and to grow closer to God. SPARK starts Friday, Feb 28th from 7pm to 9pm, and again on Saturday, Feb 29th, from 9am to 4pm.
Registration is $59. Register online at SPARKLIVE here. You will need to register with our group "WestWinds Preteens" and use the code "spark2020". Please confirm your registration with Pastor Karalee karalee@westwindschurch.com.
Parents/Guardians & preteens will meet Pastor Karalee at Christian Life Assembly @ 21277 56 Ave, Langley City, BC just inside the doors. THIS IS NOT AN OVERNIGHT EVENT. Preteens will need to be dropped off at 6:45pm on Friday and picked up from the event on Friday at 9pm and dropped off Saturday morning at 8:50am and picked up that afternoon at 4pm.
If you would like more information please feel free to call or email Pastor Karalee.