Pre-Teen
Tuesdays 7pm to 830pm
Pre-Teen
We meet every Tuesday at 7:00 pm through the gym doors behind the church for crazy games, candy, and discussions about God and His love for us.Preteen is for anyone in grade 5, 6 or 7 and is tons of fun!
Whether playing "dark" games, gym games or our own game shows our goal is making connection between preteens and God, and between preteens and each other. We also have special guests on occasion, who come a share interesting experiences or information with us to expand our knowledge and interests. Every 2 months we plan an off-site activity like laser tag or bowling. And every week we explore a passage from the Bible and talk about what it means to us.
First-timers get a free visit to the candy bar, which is open every week for preteens to purchase candy upt to $2 limit.
We would love to see you there!
Preteens are required to register so we have access to emergency contacts and any pertinent health concerns. They are also required to sign in upon arrival and sign out when they leave for emergency purposes.
Preteen runs September to June - 2017/18 year starts September 19th.
Below you will find both the registration form and Winter/Spring 2018 calendar as downlable documents.
For more information call the office (604) 576 9407 or email [email protected]
Available Files to Download
To download, right-click the file and select "Save link as".
Upcoming Events
---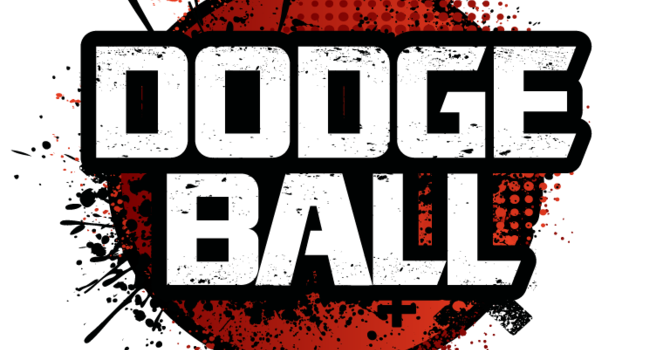 Mr Lo's Dodgeball & Bench Ball
Tuesday, February 27, 2018
WestWinds Community Church 6331 176th Street - Enter through gym doors at the back of the church
7:00PM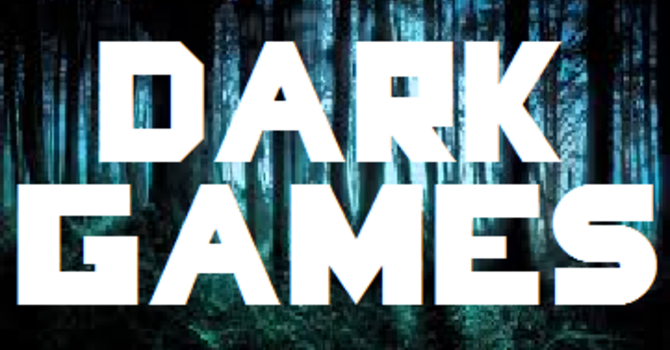 Gargoyles (Dark Games)
Tuesday, March 6, 2018
7:00PM