Friday, June 28, 2019 Next Date
6:30 - 10:00 pm
Crescent Beach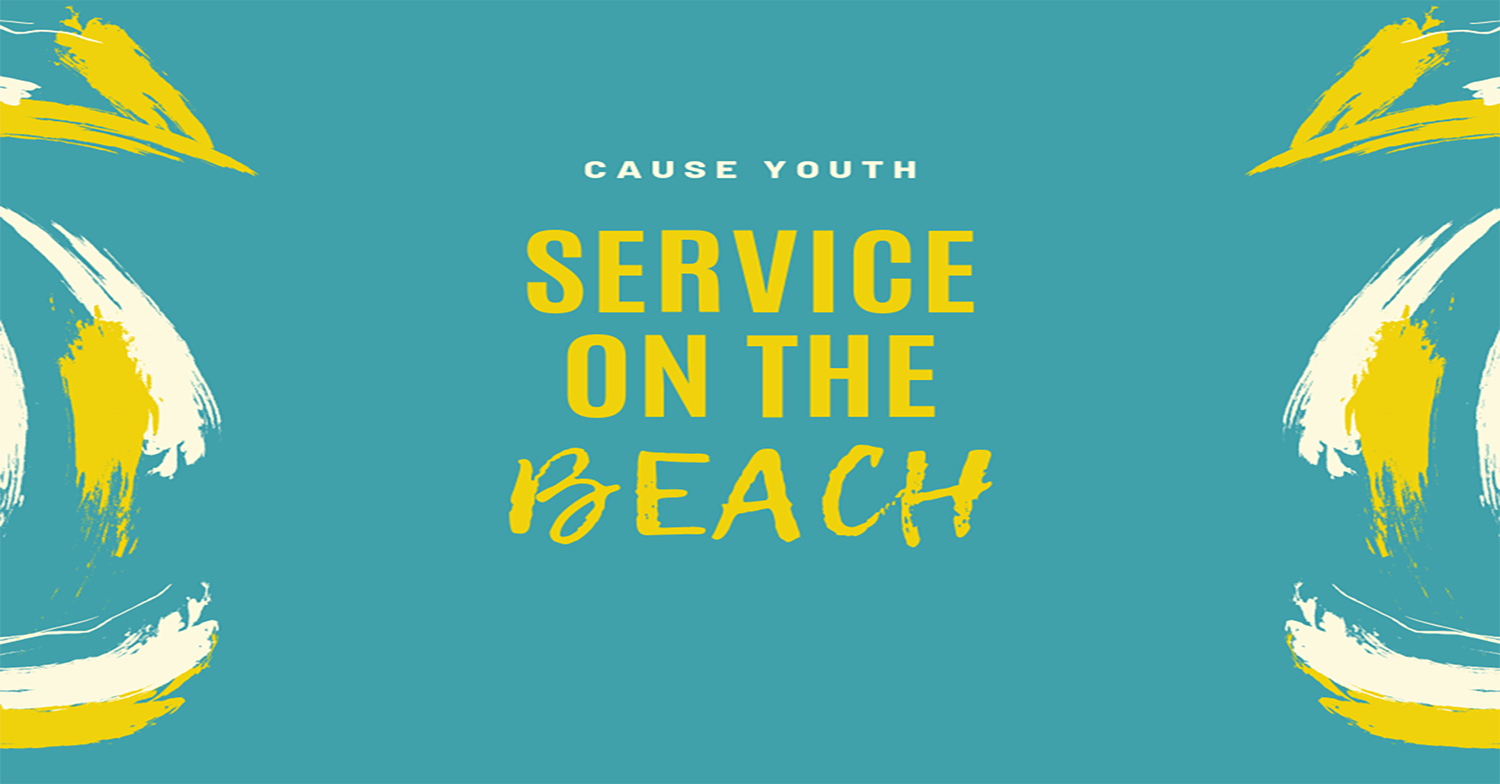 Hey everyone!!
Service on the Beach this week! Come at 6:30 bring money for ice cream and we will be back at 10!
See you all soon!
You also must have the waiver below filled out in order to come!
Contact Pastor Christian if you want anymore details!