Friday, June 28, 2019
7:00 - 9:30 pm
1634 176 St Surrey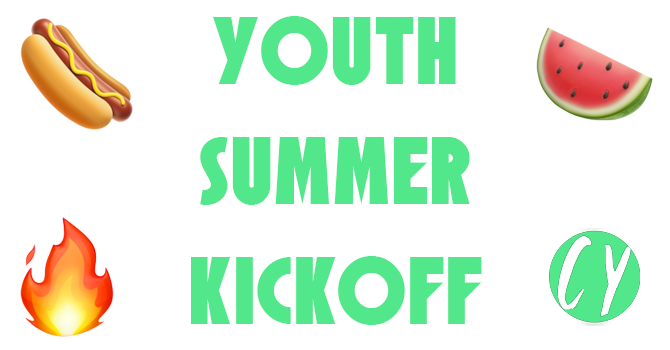 We are kicking off our summer at youth with a bonfire this week!!
We will have all the fixings for s'mores, hot dogs to roast, some games to play AND a BELLY FLOP contest!! The winner gets 30$ to McDonald's! So make sure to bring a towel and change of clothes if you want to try to win!
Meet at 1634 176 St Surrey. It's down the street from the church right before 16th ave. Drop off at 7 and pick up at 9:30!
Also if you haven't yet signed up for nanoose you have missed the early bird price but if you are still wanting to come message me ASAP and we will see if we can work out to get you the early rate.
See you Friday!