Friday, January 10, 2020
6:00 - 8:00 pm
Cloverdale Arena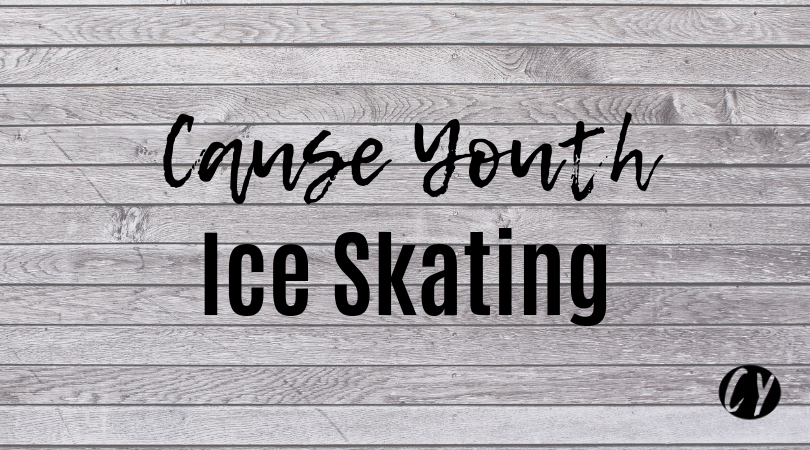 Hello everyone! Hope your new year is starting up great!
We are back with youth this week and we are going SKATING! We will be meeting at 6 pm at the Cloverdale arena 6090 176 st for a public skate. Cost to skate is 3.50$ and if you need rentals that another 3.50$, pick up will be from the arena at 8 pm or if you choose we will be car pooling to mcdonalds after so you can get picked up there later as well!
ALSO winter retreat registration is open, make sure you register BEFORE January 14 so you can a chance to win VIP treatment for the weekend! Here is the link https://www.eventbrite.com/e/winter-retreat-registration-53…