March 22 - 23, 2019
WestWinds Community Church
This event has already occurred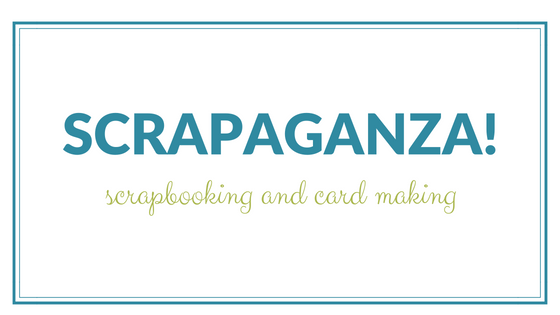 Scrapaganza! is an event for scrapbookers and card makers. Choose from two options:
OPTION 1 - Two-day Scrapbooking (Friday 5pm-9pm and Saturday 9am-9pm)
Includes meals, goodie bag and door prizes. Bring your own projects.
Cost $30
OPTION 2 - Card Making Project (Saturday 9am-1pm)
Includes lunch, door prizes and all project supplies.
Cost $30
Sign up at the Connections Centre or email the church office.