Friday, April 12, 2019
7:00 - 9:30 pm
Westwinds Community Church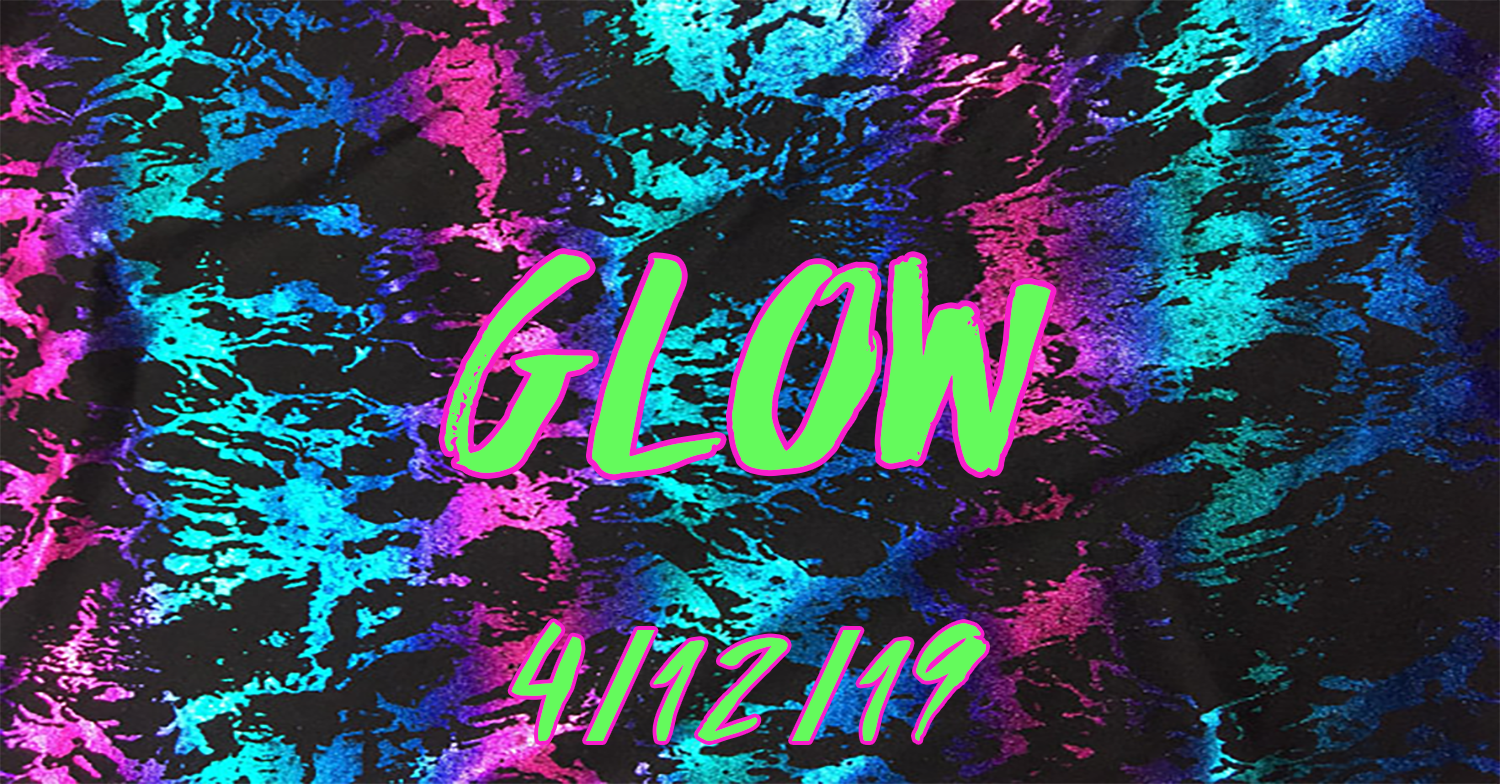 This week for youth is a CANT MISS! It is GLOW IN THE DARK night! Make sure to wear either white or bright neon coloured clothing so that you glow! We will be playing glow in the dark basketball, dodgeball, 9 square in the air and MORE! This is a great night to invite your friends!
Youth Centre opens at 6:30 and pick up is at 9:30... there will also be SLUSHIES with our NEW flavours!
Email [email protected] if you have any questions