Friday, March 22, 2019
7:00 - 9:30 pm
Extreme Air Park Langley
This event has already occurred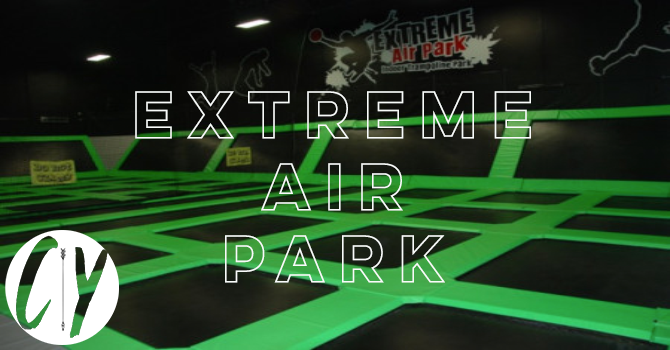 Hello everyone!
Hope your spring break has started well! We have two things going on this week
1. Youth centre will be open Wednesday from 12-4. We will go to Mcdonalds for lunch so bring $$ for that.
2. Youth this week we are going to Extreme Air Park! Meet at the church at 7 and don't be late! cost is 25$ and that includes your jumping socks. If you are coming you NEED to fill out this WAIVER
Pick up from church at 9:30!
Also don't forget about those Neufeld Farm orders to earn money towards Historymaker!