Friday, March 22, 2019
7:00 - 9:30 pm
Extreme Air Park Langley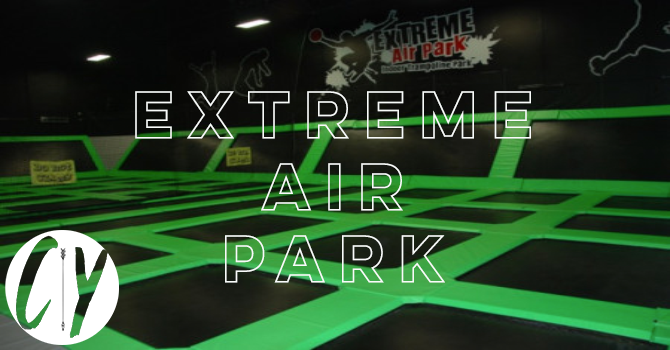 Hope you are all enjoying your spring break! Couple things to know!
1. Youth this week are going to extreme air park! Meet at the church at 7 pm cost is 20$ and we will be back at 9:30 for pick up!
2. Neufeld farms orders! Make sure to be getting those out there as orders are due NEXT sunday!
3. Next Wednesday we are having our Marvel Movie marathon! Starts at 8 am and will go all day, pick up next day at 9 am! come for as long or as little as you like!